Welcome to my Website!
yeet
This is a paragraph! Here's how you make a link: Neocities.
Here's how you can make bold and italic text.
i will show you how to alter fonts with CSS properties.
Here's how you can add an image:

hello
goodbye
Food
French Toast
Omlete
Pancakes
Eggs and Toast
Oatmeal
Drinks
Here's how

hello

to make a list:
First thing
Second thing
Third thing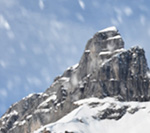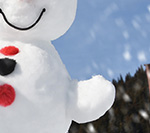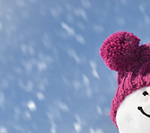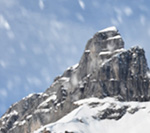 ...
To learn more HTML/CSS, check oaffkslkafdl akfjdkjflsakdj flsakjflkdjslak fjdlfkjalf kjsldakfj laksjfdlskajflaks jfalsdkjfla ksjfl;asjf;lskjflsdkjflsdkj flaksjf ldkfjalskjfs aljfkdal;fkjl s;kdjflaskjfl;dkajfl;sjfl;dskjfut these tutorials!